| | | | |
| --- | --- | --- | --- |
| New York | London | Limassol | Tokyo |
SPINDLE GIKEN CO LTD
RECONDITIONING
SINGAPORE – JAPAN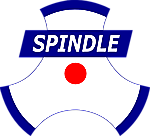 Spindle Giken repairs and reconditions precision components of large-scale ocean vessels by unique repair method in high accuracy. Re-using genuine parts could decrease expenses up to 80%.
Spindle Giken specializes in:
• RHD Governor Overhauling
• All Kinds of Nozzle Reconditioning
• All types of B&W Spindle Guide Reconditioning
• All kinds of Fuel Injection Valve Overhauling
• All kinds of Mechanical Seals Reconditioning
• Fuel Pump Overhauling (on shore / off-shore)
• SIP / ECL Valve Overhauling & Commissioning
• Alpha Lubricator Maintenance
You can download the pdf here.
Automation Equipment & Systems
• Boiler Control Systems
• Main Engine Pneumatic Systems
• Inert Gas Systems & Generators
• Incinerator Control Systems
• Fuel Oil Viscosity Control, Viscotherm and Viscosence Systems
• Control Valves & Valve Positioners
• Temperature & Pressure Control Loops
• Engine Oil Mist Detection System
• Bow Thruster Controls & Steering Gear Systems
• Pum Room Automatic Unloading Systems
• Fixed Gas Detection Systems and Portable Gas Detector
• Mechanical Float Type Level Gauging Systems
• Electro-Pneumatic Tank Level Gauging Systems
• Cargo Pump Bearing Temperature Monitoring Systems
• Cargo Tank Level Gauges, Ballast Tank Level Gauges, Draft Gauges
• Cargo Tank Pressure Monitoring Systems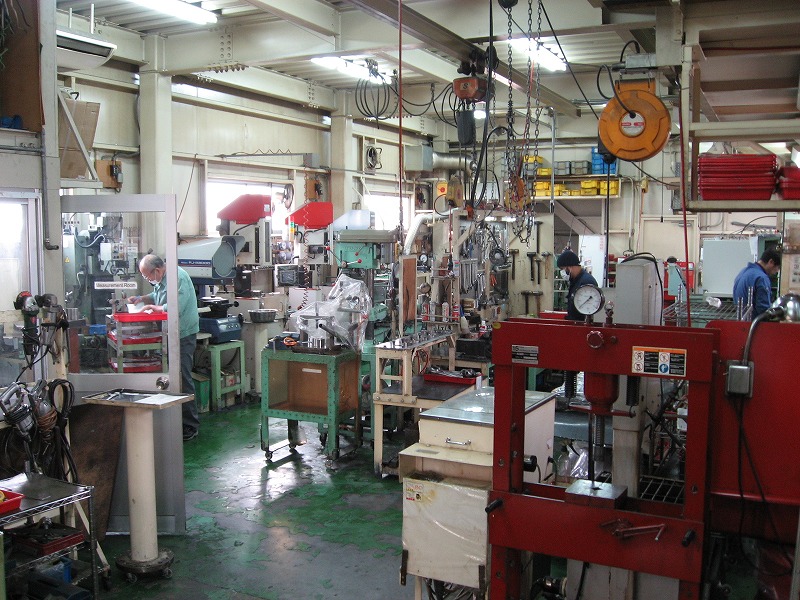 Authorised repairer of:
• Hitachi Zosen: B&W / Sulzer Engine
• Mitsubishi Heavy Industries: UE Engine
• Nabtesco: ME Remote Control & Governor Systems
Spindle Giken is able to attach precise repair report and keep the records such as numbers of repair, repair details etc. Spindle Giken gains credibility with major engine manufactures, shipyards and shipping lines.

For more information visit Spindle Giken website at:
www.spindle-giken.com
You can download the pdf here.